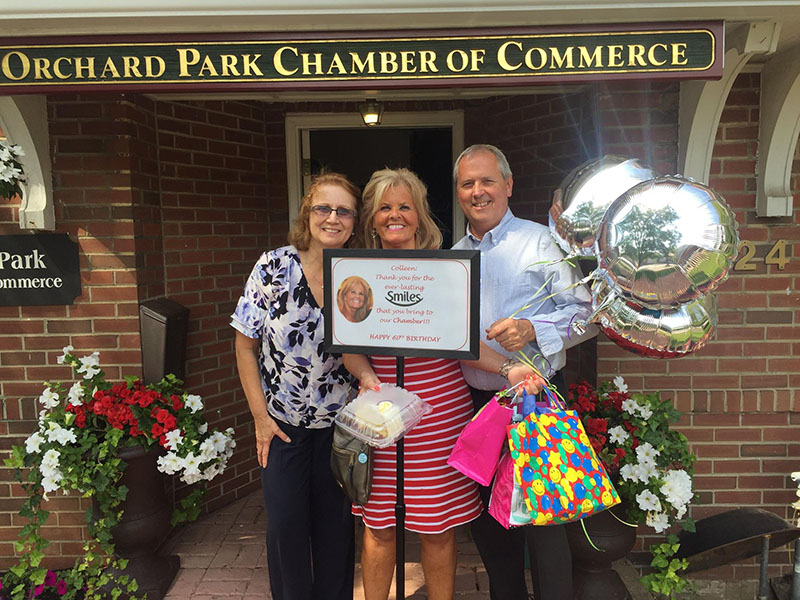 The Chamber's mission is to serve our membership as a catalyst – the organization through which business and professional people work together for the common good of the community.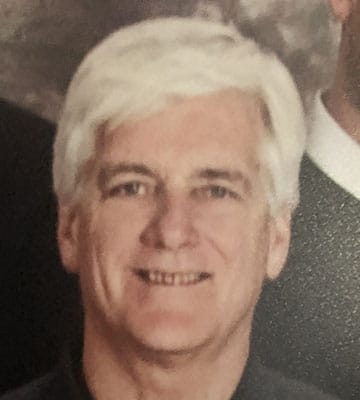 Clair (Terry) A. Montroy
Past President
Clair A Montroy III, Attorney has been practicing law since 1978 and is a member of the Erie County Bar Association. Clair joined the Chamber Board in 2016.
Tom Sulski, Jr.
Vice President
Tops Markets Tom is the Business Manager – Natural / Organic for Tops Markets. Tom holds a Bachelor's degree with a History Major and a Business Minor from SUNY Geneseo. He is involved with the St. Francis Early Education Center PTO (City of Tonawanda), Erie County Arc, and West Seneca Aspire program. Tom was recognized in Business First for his work with the developmental disabled and is a graduate of Tops School of Business and Leadership Academy. He resides in Tonawanda with his son. Tom joined the Chamber Board in 2019.
Paul D. Voytovich
Treasurer
Voytovich Financial LLC Paul is the owner of Voytovich Financial LLC.  He has over 36 years of experience as an accountant, manager and executive in both private industry and public accounting firms. Paul has managed his own public accounting firm since July 1995.  He has been part of the Chamber's Business Connections since 2000 and was elected to the Chamber Board in 2017.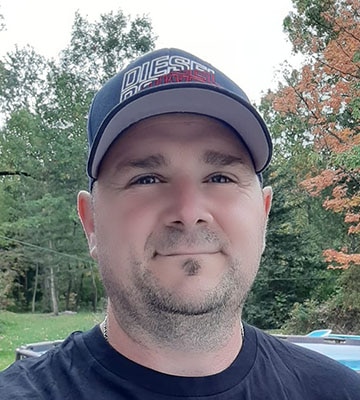 Rev. Chris Boeckel
Director
O.P. Living Water Church Chris holds an A.A.S. degree in Electrical Technology from Clackamas Community College in Oregon and studied AAA Ministry at Canby Bible College. He resides in Orchard Park with his wife Rev. Christy Boeckel and their three children, Skyler, Spencer, and Carson. Chris and his wife Christy are the pastors of the Living Water Church which is a church on a mission.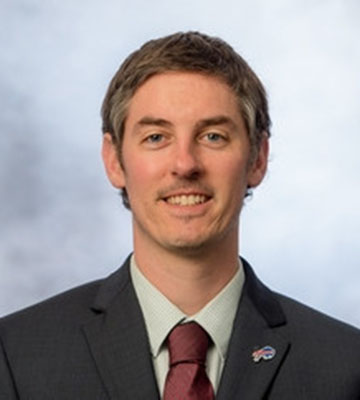 Greg Wright
Senior Premium Account Executive
Greg Wright is the Senior Premium Account Executive for the Buffalo Bills. Originally from Rochester, Greg is an avid golfer and lacrosse player. He joined the Bills organization in 2018. Greg holds a Master's in Sports Management from SUNY Cortland. He resides in Amherst with his fiance Meaghan. Greg joined the Chamber Board in 2021.
Theresa Mazur
Director
Northwestwest Bank  Theresa is the Vice President\Office Manager of the Orchard Park, Amelia Drive Northwest Bank. Theresa has been in the banking industry for over 15 years.  She is involved with Junior Achievement, Rotary Club of Buffalo, B Team Buffalo and will be part of Leadership Buffalo in 2020.  Theresa resides with her child, Jamila Zachery in Cheektowaga.
Nancy Reynolds
Director
The Envision Real Estate Nancy is the co-owner of Envision Real Estate. Sales and communications has been a successful name of the game for her for nearly 35 years. After many years of sales, her enthusiasm and love for the business never ceases to grow. Nancy joined the Chamber Board in 2018.
Mark Strzyz
Director
OP Social Tap & Grille Mark has a Business Administration degree from Buffalo State College.  He has been a 2 time "Comeback Restaurant of the Year" and recognized as a top leader of excellence with Ovation Brands LLC.  Mark is involved with the Rotary Club, Knights of Columbus (3rd Degree), and fosters pit bulls in his spare time.